GRM Drilling is Owner Operated with a dedicated team based approach. This benefits both you and us.
We focus on the exploration, geotechnical and environment drilling sectors, with skill and experiece.
We make use of the Diamond and Sonic drilling methods for minimal ground disturbances, benefiting the environment.
GRM Drilling is a multi-skilled, multidisciplinary team with years of combined experience across various regions and key environments. Our company was born out of a desire to create value for our clients by providing the most efficient drilling methods possible.
What GRM Drilling can do with your next drilling project:
Here at GRM Drilling, we are proud of being owner-operators where clients can rely on our teamwork-based approach to successfully complete drill programs where the drill program's success is our shared success. GRM Drilling services the exploration, geotechnical, and environmental drilling sectors by providing Sonic and Diamond drilling services throughout Western Australia and nationwide.
Sonic drilling is an effective method of drilling in loose and unconsolidated ground with minimal ground disturbance while producing uncontaminated samples to a depth of up to 120m and casing off against troublesome ground to allow torque free diamond coring to 400m at a dip range of 90 to 60 degrees.
Safety and smart engineering are core values at GRM Drilling which is why we use the most advanced sonic drill rigs available, an Eijkelkamp Sonicsampdrill MRS XL 275 Duo with dual head for sonic and rotary drilling.
"We continuously aim to raise the bar in minimising environmental impact, with our advanced technology and combined decades of knowledge!"
Combined years of Experience
As an owner operator company, working with GRM Drilling means the success of your drilling program is our shared success. We utilise industry leading equipment to safely, effectively, and efficiently conduct operations across a broad scope of drill programs.
Safety is a priority for GRM Drilling and our team is committed to adhering to strict guidelines that creates a safe and healthy work environment for anyone and anything associated with your project. GRM Drilling adheres to WorkSafe and WHS regulations and we implement procedures and training to provide a safe working environment.
We recommend and utilise:
 Safety cages with interlocking features. to disable rotation and drill head movement.
A remotely operated ManipAll 250 rod loader which removes operators from high-risk areas and manual handling of drill rods.
Rotating break out clamps to eliminate manual breakout of tool join hazards. 
A completely enclosed auto SPT hammer on a hydraulic lift ram to minimise injury.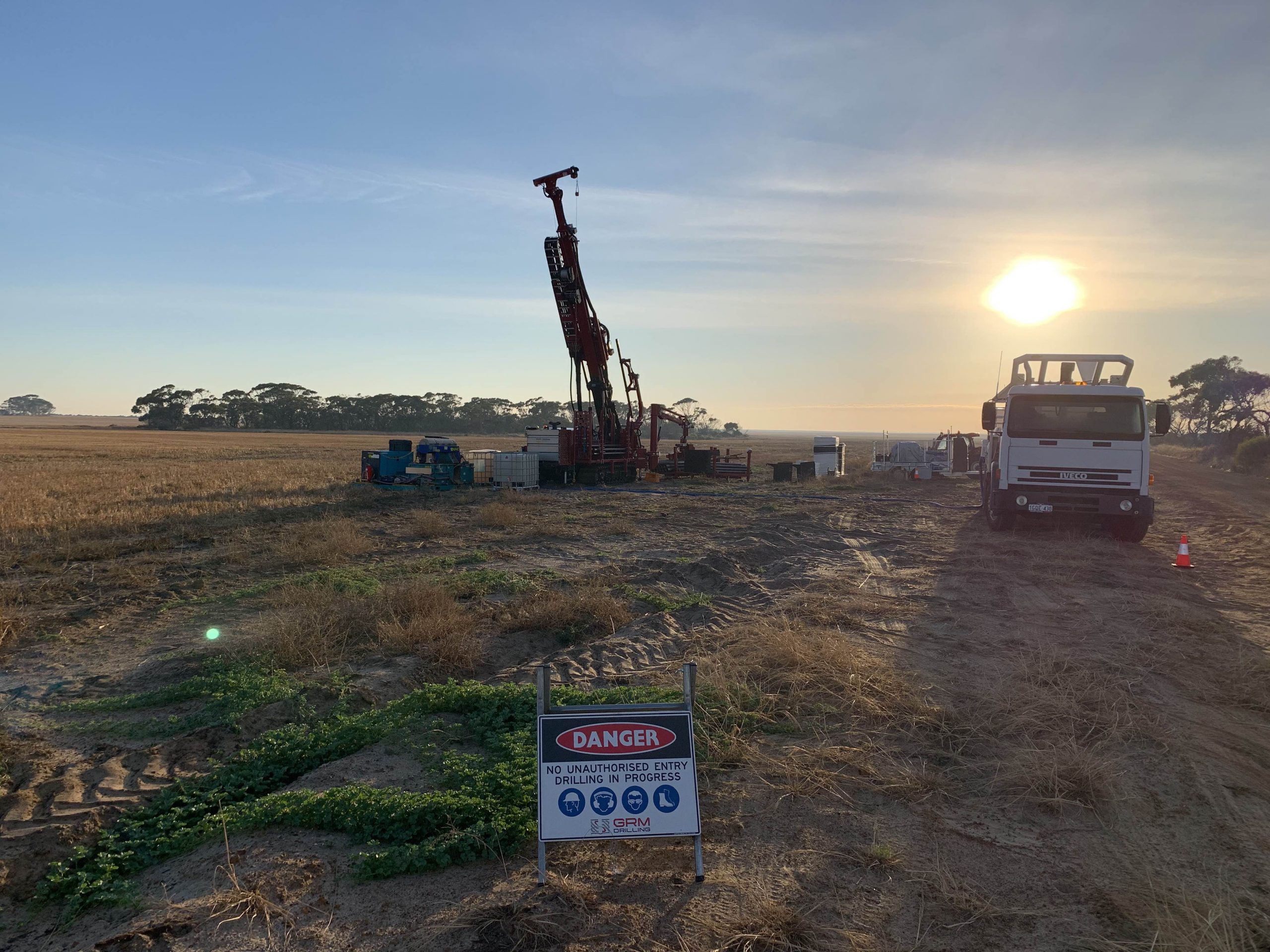 Call For a Quote:
0481 198 917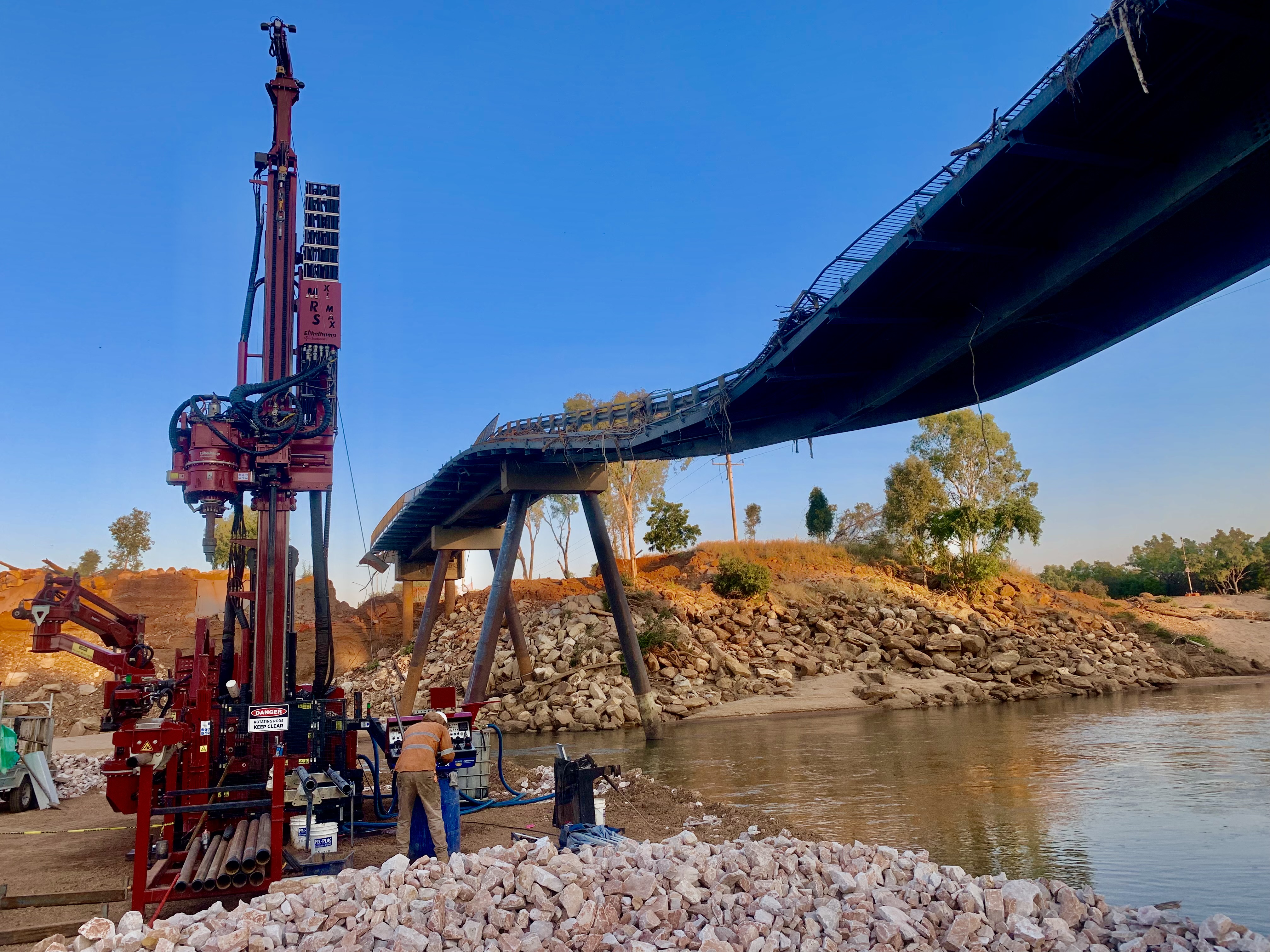 Fitzroy River Crossing
Client – Fitzroy River Bridge Alliance and CMW Geosciences.
Project– Geotechnical SI For The new bridge build at Fitzroy Crossing.
Scope – 4″ sonic coring alluvial sand and gravels with SPT's at 1.5m intervals and HQ3 coring in rock to 60m depth.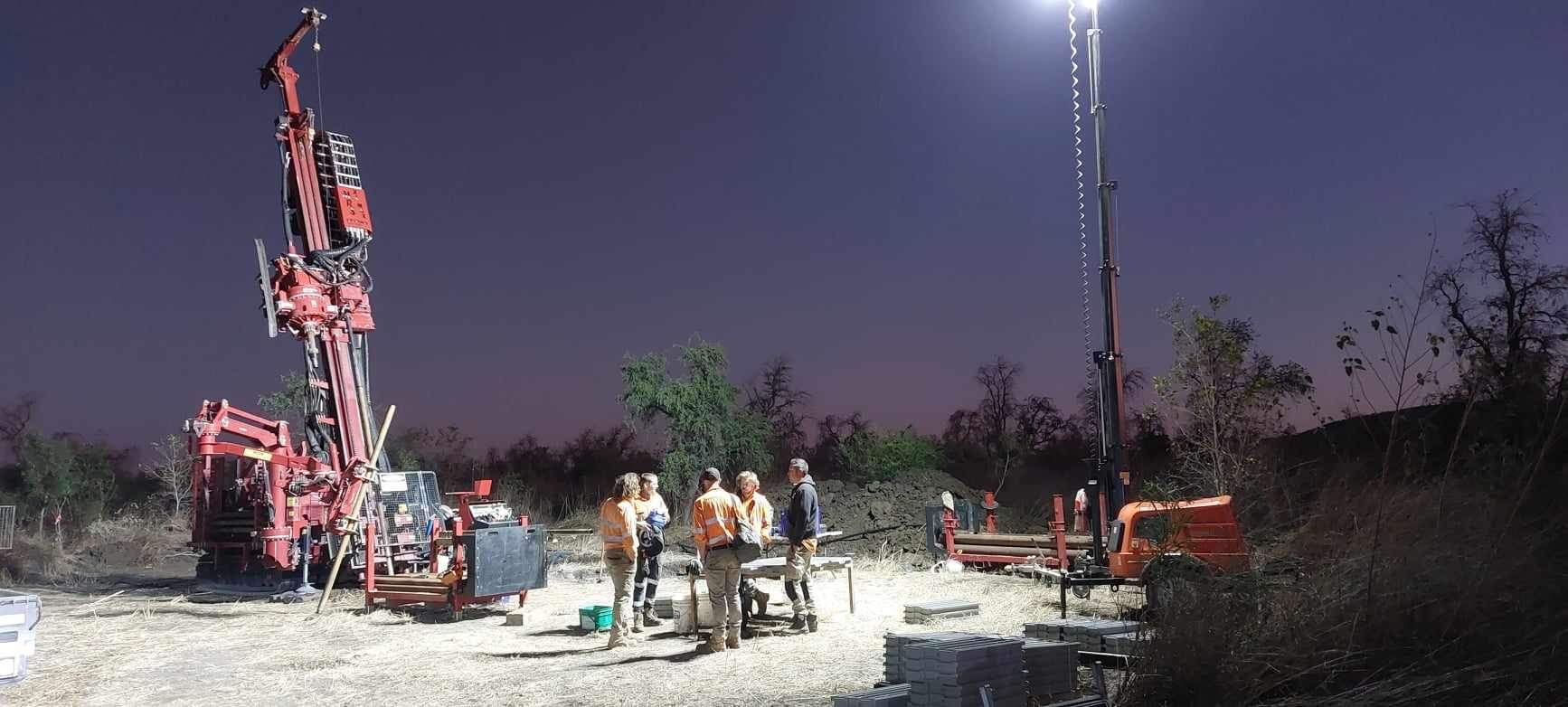 Sorby Hills, Kununurra
Client – Boab Metals Ltd
Project – Phase Vll Metalurgical and exploration drill program.
Scope – 75 degree BH's with 6″ casing advancement through paleo sands and gravels to rock, HQ coring tails from 90 – 300m depth. orientated and surveyed sampling.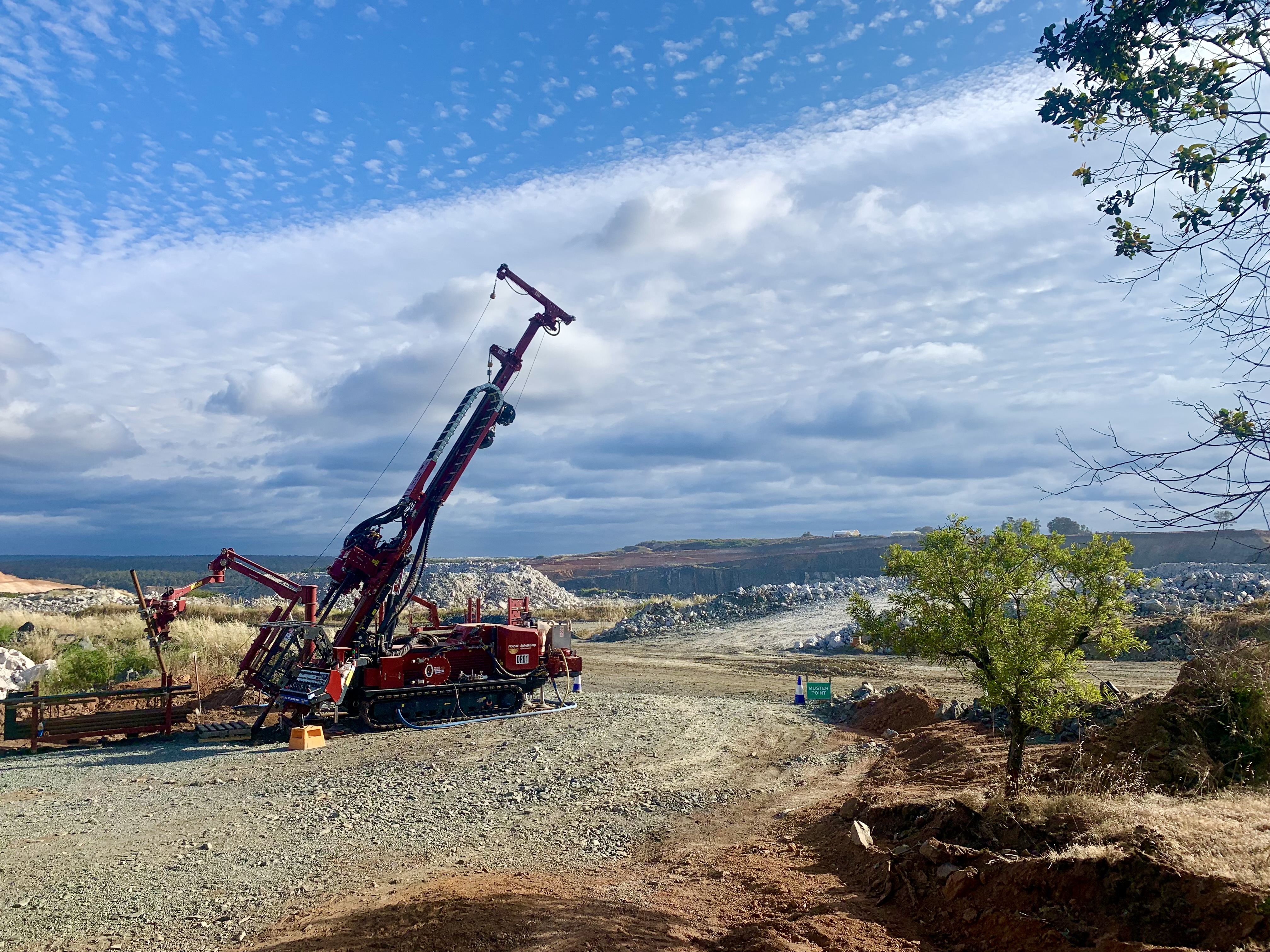 Greenbushes
Client – Talison Lithium
Project – Sonic Precollars on Mining Wastedump.
Scope – 60 degree BH's with 6″ casing advancement through waste dump material to a max depth of 65 metres. downhole surveyed. HWT casing installed for deeper diamond coring.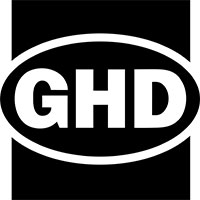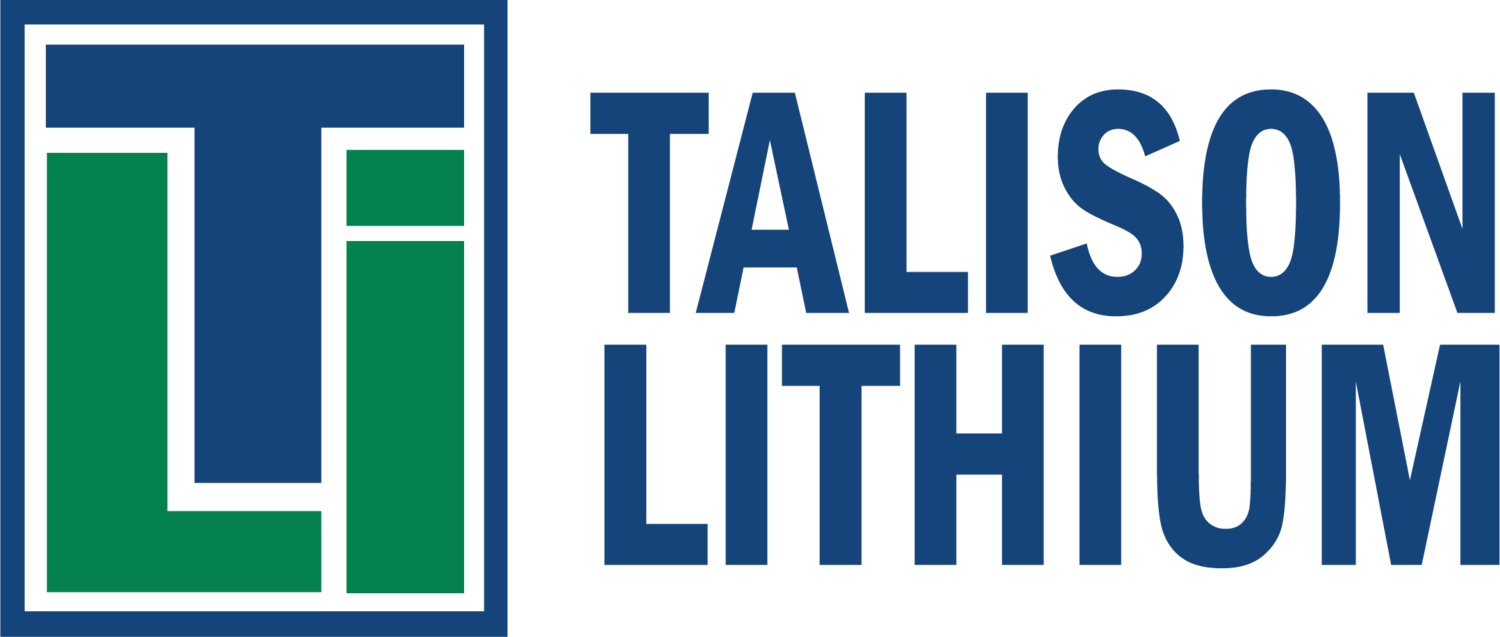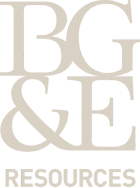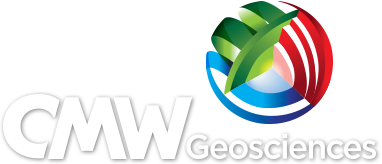 Let's work together on your next drilling job
Using the most advanced Dual Sonic-diamond drill rig on the market, coupled with well considered support equipment we are ready for any job.
HOW SONIC CAN DELIVER RESULTS
At GRM Drilling we believe sonic drilling has significant advantages that can maximise the effectiveness and efficiency of your next drilling program.
Technology
Sonic utilises high frequency resonance to eliminate or minimise the friction between the subsurface material and drill string and the bit face. This friction minimising effect enables excellent and continuous soil sampling through challenging layers of substrata.
Continuous Casing
Advancement of outer casing whilst drilling provides borehole integrity, ensures sonic / diamond coring rods are free of torque and risk of collapse from unconsolidated formations. This also leads to hassle-free, high-quality installations.
Superior Core Recovery
Efficient, adaptable and highly effective technique achieving exceptionally high core recovery in difficult formations, where traditional diamond coring struggles with core recovery and sample loss.
Production
Sonic drilling is more efficient and substantially faster than conventional drilling methods within various geology such as fragile formations including gravels and alluvial soils.
Minimal Deflection
Sonic drill strings stay extremely straight with < 1% deflection, always staying on target.